It's 1992 and a rust-bucket panel van delivers
lemon pepper
to poultry shops and butchers across Melbourne.
Three friends decide on 'Flavour Makers' and set up a tiny factory in Dingley, Victoria to devise and make dry blends themselves.
WHO WE ARE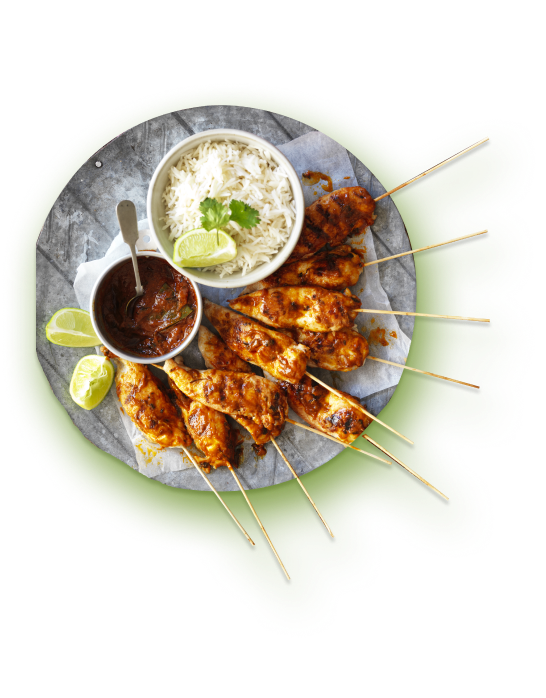 A trade show and a maker of Indian sauces admires the
Flavour Makers' tandoori
. It turns into a new partnership, brand, and a
venture
into wet sauces.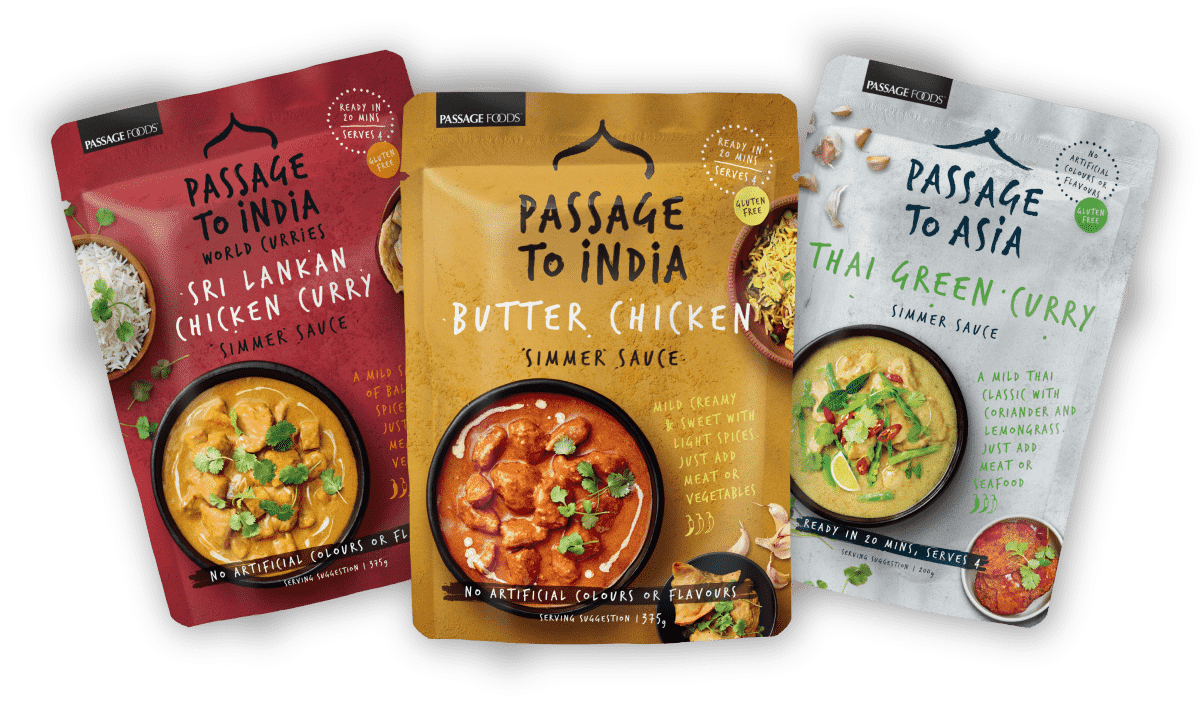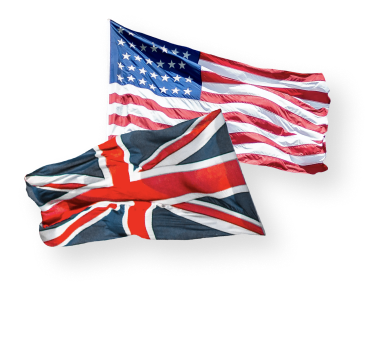 Passage Foods veers off to the
USA
and is joined by Street Foods in more than
10 of the biggest
food retailers. They also make their way to the
UK
.
A new factory with a game-changing Culinary Development Centre. Flavour Makers is the first to employ chefs with food technology qualifications merging science and creativity.
NUTRITION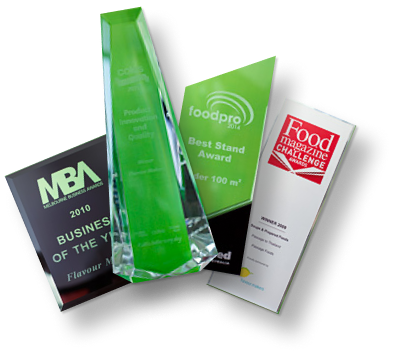 Coles Supplier of the year, Woolworths Supplier of the year, Australian Organic Awards – the awards stack up.
OUR AWARDS
2010 saw a move towards
health-focused
and
sustainable
brands and foods.
Celebrate Health makes
allergy-friendly
food
supermarket-accessible.
Australian Organic works towards their vision of creating Australian grown and produced organic products where nothing goes to waste.
OUR BRANDS
Thirty years on
, the Flavour Makers' team of more than 100 are developing and manufacturing many of Australia's favourite brands. We'll continue to bring
innovation
to your table.
WHAT WE DO